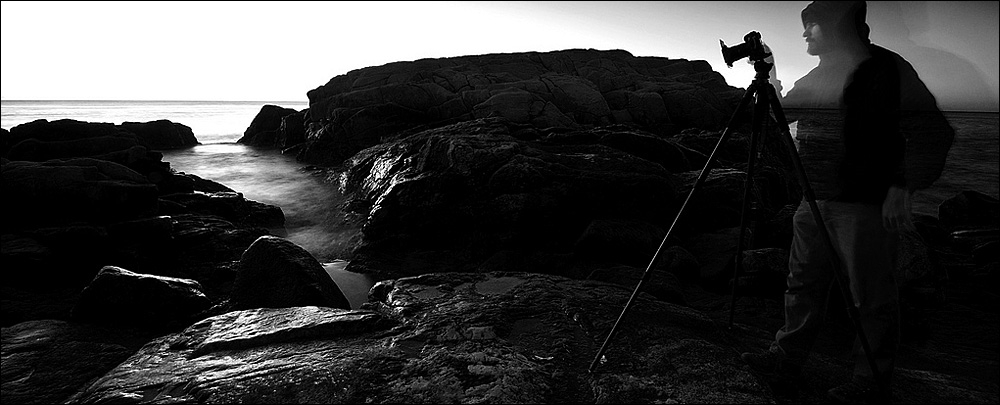 If you would like to support this blog, or newschoolofphotography.com (NSOP), there are a few ways to do so.  The first would be to buy some prints from me.  ANY image you see on this site is available for sale.  The easiest way to order a print is to order a print with the link under the image in the blog posts.  If that doesn't work for you, please use the contact page and let me know what you're looking for.
Another very easy way to support either of my sites is to use my affiliate links.  I'm affiliated with B&H, Adorama, Amazon, ThinkTankPhoto, Mindshift and HostGator.  These are vendors that were my sources for quality products long before the affiliate options became available, so don't think I'm pushing you towards them just for my gain.  I use these sites for my own gear all the time.  You can use those links to order anything they sell, so if you're shopping at those sites for non photo related items, please fell free to use my links as well.  All you have to do is click the links above in bold to get to their site, then shop as you normally should and I'll get the credit.
You can also use the banner links below:


You will also notice these banners throughout my gear review posts. I try to use affiliate links to fund this site.